Spider Class Blog
Who is teaching?
Week commencing 19th October (last week of term!)
15th and 16th October...
We've had lots of fun in class, engaging with continuous provision and working on our RICE (relationships, independence, communication and engagement) curriculum!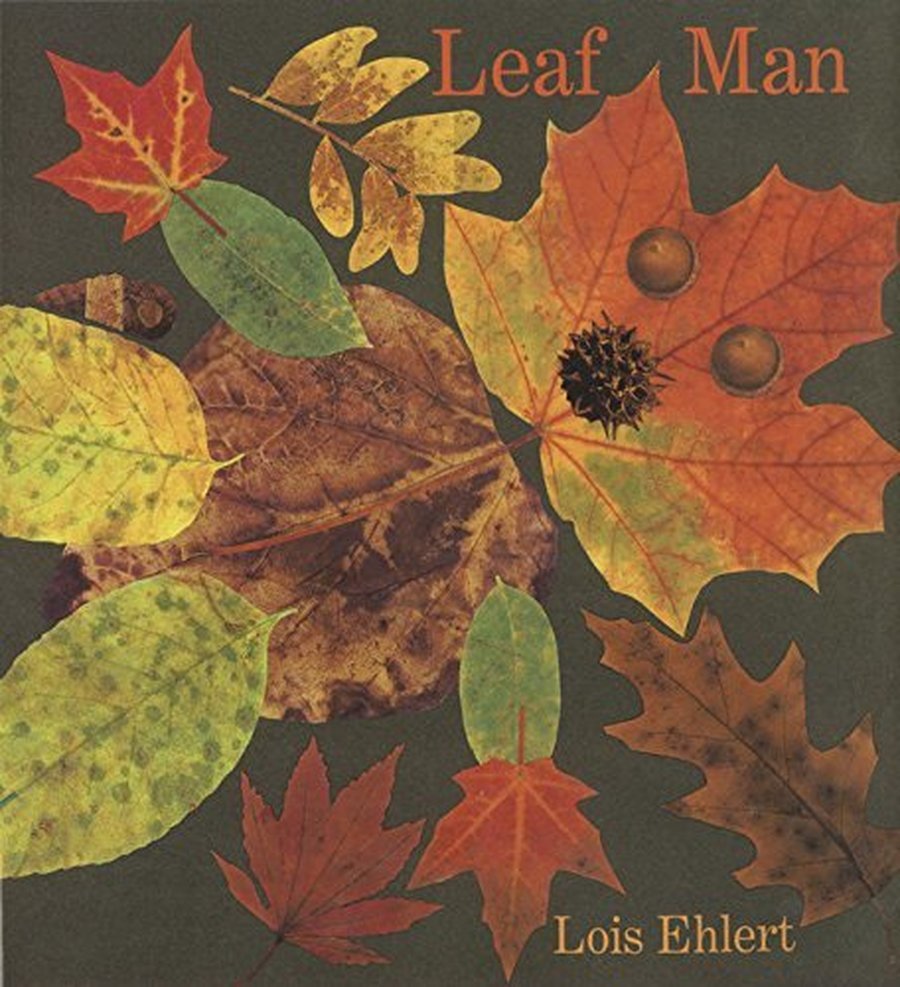 15th October 2020
Carrying on with our Autumnal theme we have been looking at the story ' Leaf Man' by Lois Ehlert. We enjoyed a sensory reading of the story, went on our very own leaf hunt, explored the colour and textures of leaves and created an amazing Highbury leaf man.
Week commencing 12th October: Who is teaching?
9th October 2020
This week in Spider class we've been enjoying the last of the good weather. We were weaving willow in the mud kitchen to make crowns as well as some beautiful art using flowers from the school garden.
It's never too late in the year to grow things and despite the October showers we made a shelter so we could plant our onion sets in trays. This will give them a good start, so they're ready to harvest in spring.
We are focusing on the below book about Maisy for the next couple of weeks. We are looking at routine and daily life skills, knowing 'who' 'what' and 'where' questions and on o'clock time!
Spider Class have elected their school council member. Drum roll please...
It's Esmée! Well done Esmée.
Wednesday and Thursday (07.10.20 - 08.10.20)
02.10.20
Esmée is our star this week!
02.10.20
Hi all spider parents,
We've had a fab couple of days in Spiders. See our pics from Thursday and Friday below.
We followed instructions to make play dough, made paper mache bowls, made Donna a get well soon card (and dressed up as her!) and accessed lots of other fun activities!
Have a lovely weekend.
25.09.20
'If I knew you were coming I'd have baked a cake...'
Friday 25.9.20
Enjoy our photos from today!...
25.9.20
Dexter, you are such a star this week. You produced some beautiful music with our music teacher Daniel AND you worked really hard to get your socks off for P.E! Well done Dexter.
24th September 2020
As Autumn draws in the 'season of mists and mellow fruitfulness', it's always satisfying to harvest the fruits of our hard work in the garden. We have been digging, picking and searching in every corner of the poly-tunnel to discover our healthy organic produce. The children have learnt how to harvest different plants and where to find them, both below and above the ground. We have also been learning how important it is to work as a team when picking and preparing our own produce and how satisfying it is to taste the end results
18.09.20
Elizabeth, you have been absolute star this week! You swam really well on your back and followed instructions in the pool. You have also been a really good friend and shown a real interest in what your friends have been up to. Well done Elizabeth, we are all really proud of you.
18.09.2020
Toast Friday!
Today we've had a treat of toast for snack. We were learning to butter our bread and put jam on.
We've enjoyed doing our Choose-It Maker register on the computer and can ALL recognise our names!
As part of our morning routine we sing and sign a hello song, we also sing our days of the week and weather song.
Today we listened to the Brown Bear story and all held up our characters at the right part. We then played throw the bear, which was great fun.
We did some phonics and have started 1-1 phonics and reading sessions.
In the afternoon we had a vote on which crisps we liked best. Wotsits were a clear favourite.
As we have been such superstars we have been on the roundabout and the slides! As part of our new reward chart we move our characters up if we are making good choices. If we get to the top we can choose either free choice or the room allocated for us that day (soft-play, sensory room or therapy room). Today we had soft-play and EVERYONE was able to go in. Fantastic work Spiders!
Spider 2020-2021:
We've had a great couple of weeks getting to know each other.
Here are some pictures of our first two weeks in Spider Class:
Hello and Welcome to Spiders Class 2020-2021!
Here we are!